How COVID-19 Is Affecting Home Buying and Selling
April 20th • 5 min read
In these unprecedented times, virtually every business industry is seeing impacts from the novel coronavirus, also known as COVID-19. The real estate industry is starting to see real effects from COVID-19, in almost every aspect of the home buying process -- from buying, to selling, to financing, to inspections, and more.
In this blog we will examine the effects of COVID-19 on several components of the real estate industry, and what this means for you and your family, whether you are buying or selling an Ormond Beach home.
COVID-19 Impact on Home Buying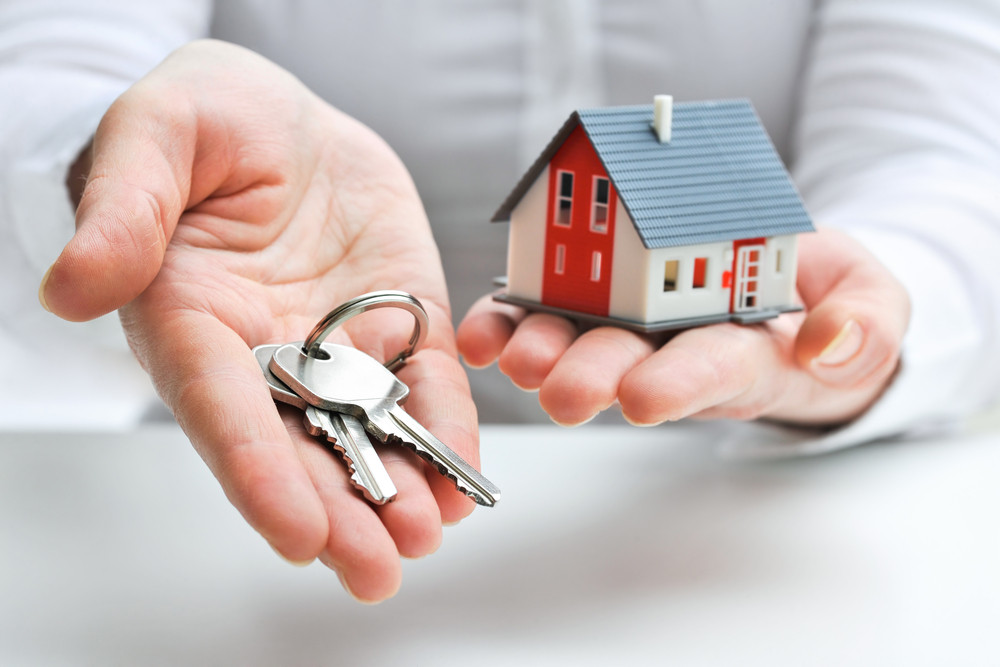 Depending on your current situation, the outlook for home buying may appear very different. For millions of Americans facing the reality of company layoffs and furloughs due to the social distancing efforts mandated by state and local governments to combat COVID-19, many of these individuals now find themselves without the money or employment needed to be confident in looking to buy a home.
While this news is grim for countless individuals and families who were interested in buying their first home, but now cannot due to unexpected monetary and employment issues, for those in the market to purchase a home, who are either already financially secure or have a job that has allowed them to continue to work and earn money during the pandemic, now may actually be a prime moment to purchase a house.
As interest rates remain low, and may even continue to fall, combined with the high likelihood of decreasing home prices, this produces an environment that is very fortuitous for anyone looking to buy a home who isn't being impacted by the failing economy.
COVID- 19 Impact on Home Selling
Home sellers are also feeling the sting of the coronavirus. Not only are sellers reluctant to list their properties during the pandemic, letting groups of potentially sick individuals enter their homes, but they are also facing a deteriorating US economy and job market, meaning there will be fewer people with the means to buy a home, and those that do will be looking for lower prices that they can afford.
With this likelihood in mind, it is possible that many sellers will become reluctant to list their property at all given the current economic climate, leading to a reduced supply of homes available for sale.
As a new report from Fannie Mae projects that home sales will fall by nearly 15% in 2020. It is entirely possible that we will witness the US transition from a seller's market into a buyer's market, for those fortunate enough to have the money and employment needed to secure a mortgage.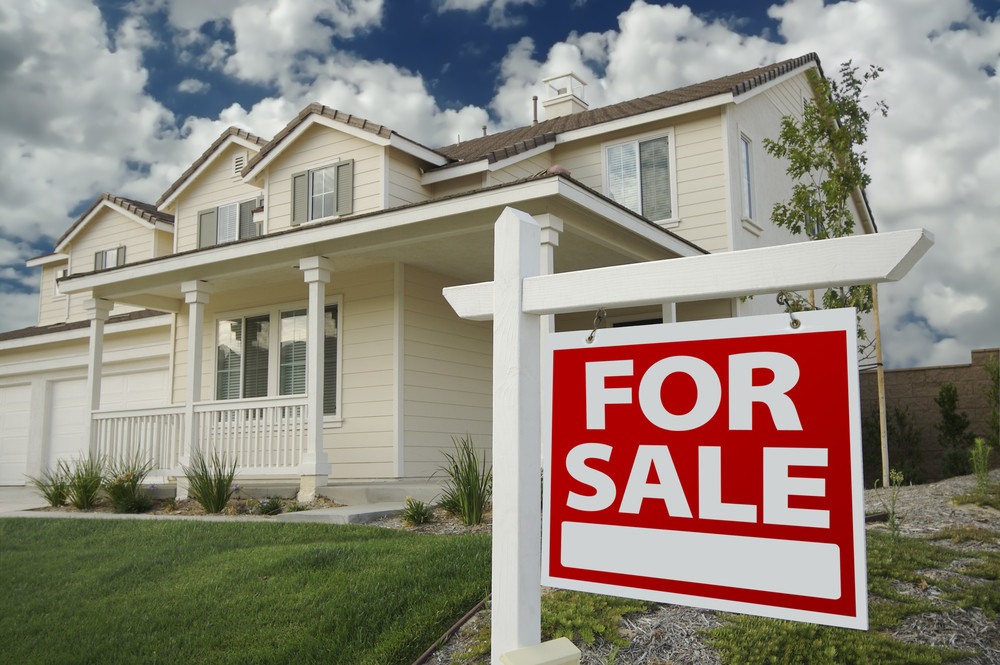 COVID-19 Impact on Home Financing
While 30-year fixed-rate mortgage rate crept upwards during 2018 and 2019 (reaching 5.34% in 2019, the highest mortgage rate since 2009), it has been on a downward trend in 2020, and is currently sitting at 3.75% as of the time of this article's publication. While low mortgage interest rates are good news for potential home buyers (2020 was supposed to be a strong year for the US housing market), unfortunately, COVID-19 has thrown a curveball to the market, potentially decimating home sales for the foreseeable future.
With over 22 million US citizens filing for unemployment over the last month, and an incredibly uncertain job market even after COVID-19 begins to wane, lenders are beginning to get much tighter with their money. Of the 22 million people filing for unemployment, and potentially out of work indefinitely, thousands of potential new home buyers now find themselves without a steady income, making their ability to get a loan substantially more difficult.
Because of this, banks are going out of their way to review the employment status of thousands of home buyers, prior to closing, to make sure they are not being impacted by COVID-19-related layoffs, and are denying loans that they were originally planning on approving, cancelling almost completed home sales in the process, which negatively impacts both buyers and sellers.
Ormond Beach Real Estate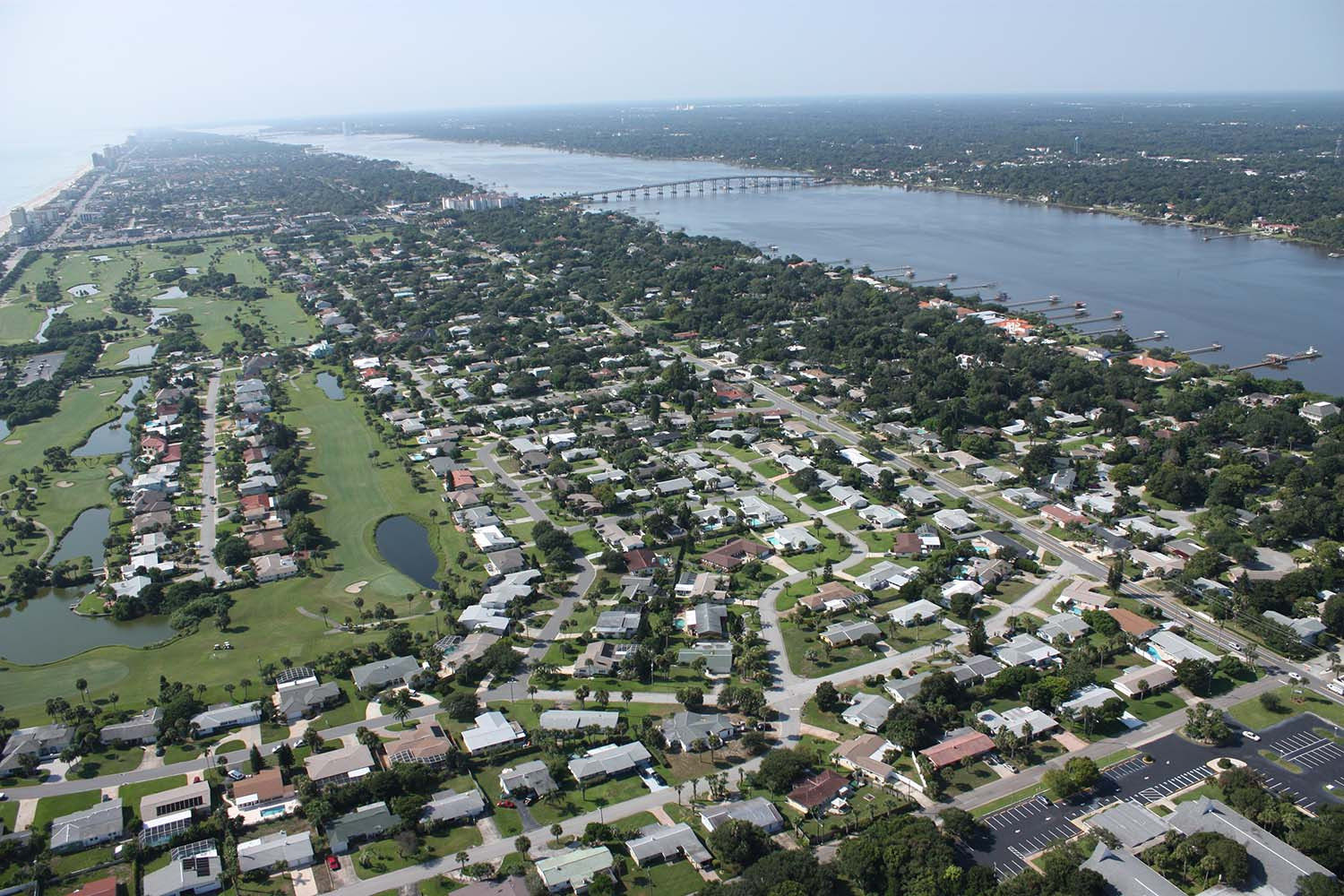 In Florida, real estate-related activities have been deemed "essential" by Governor Ron DeSantis, and, as such, in-person home viewings are still going on within the state (though many brokers are opting for 3D virtual tours to promote social distancing).
That being said, proper safety measures should be employed if you decide to visit a local open house. Bringing a mask, gloves, and hand sanitizer can help protect you, as well as staying at least 6ft. away from the realtor or anyone else who might be in the home at the same time. Be sure to wash your hands thoroughly before leaving the property.
If you are looking to buy a home in the Ormond Beach area, call Mike Glisson at (386) 795-6050 to schedule an open house today. We're all in this together, and if we all take the proper health safety precautions, you can still find and purchase the home of your dreams during these uncertain times.