How Long Does It Take To Close On a House
July 11th • 5 min read
After months or maybe even years of tireless effort put into finding your dream home, from making sure your financials were in order to going on countless home viewings, you've finally made your decision and the seller has accepted your offer!
Congratulations!
We understand that becoming a homeowner is one of the happiest and most rewarding experiences in a person's life, but it is not time to relax quite yet – you will still have to go through the real estate closing process, which can provide a host of challenges along the way.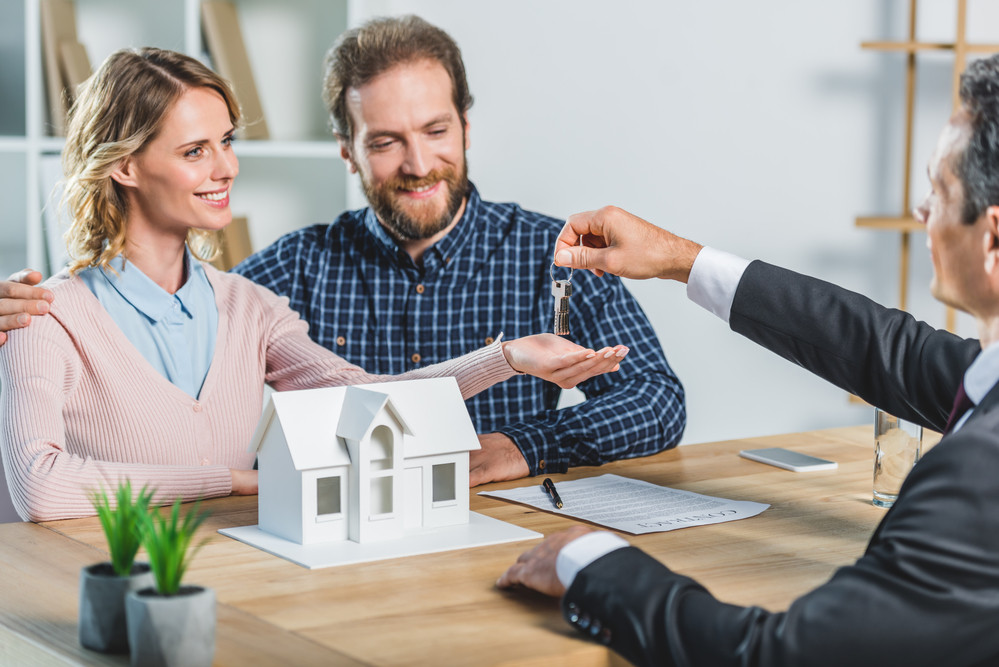 What Is Closing Day?
When buying a home, "closing day" can be defined as the last step in the mortgage process where the home buyer takes ownership of the property. This closing date is often set in advance in the real estate contract signed by both the buyer and seller, and is often around 4-8 weeks after the offer has been accepted by the seller.
It is possible that a buyer and seller can come to terms on an earlier closing date in the purchase contract, but this is ultimately dependent on the lender. If the lender cannot perform their duties by the newly agreed upon date, it doesn't matter which date is selected as the closing date because it will only close when the lender is ready to close.
How Long Does the Home Closing Process Take?
The home closing process can feel like it takes forever and, believe it or not, it is actually getting longer. A recent study found that, on average, closing on a home now takes approximately 50 days. Though it can be difficult for impatient home buyers and sellers, this process takes time for a reason – namely so that buyers who require mortgages can finish the loan process and property appraisal. If you happen to be part of the minority who can pay for the home with cash, your closing time may be virtually non-existent!
Home buyers should maximize the value of this time period by going over the property title and completing an Ormond Beach home inspection. The closing process also provides both the seller and buyer with time to finalize the plans for their respective moves.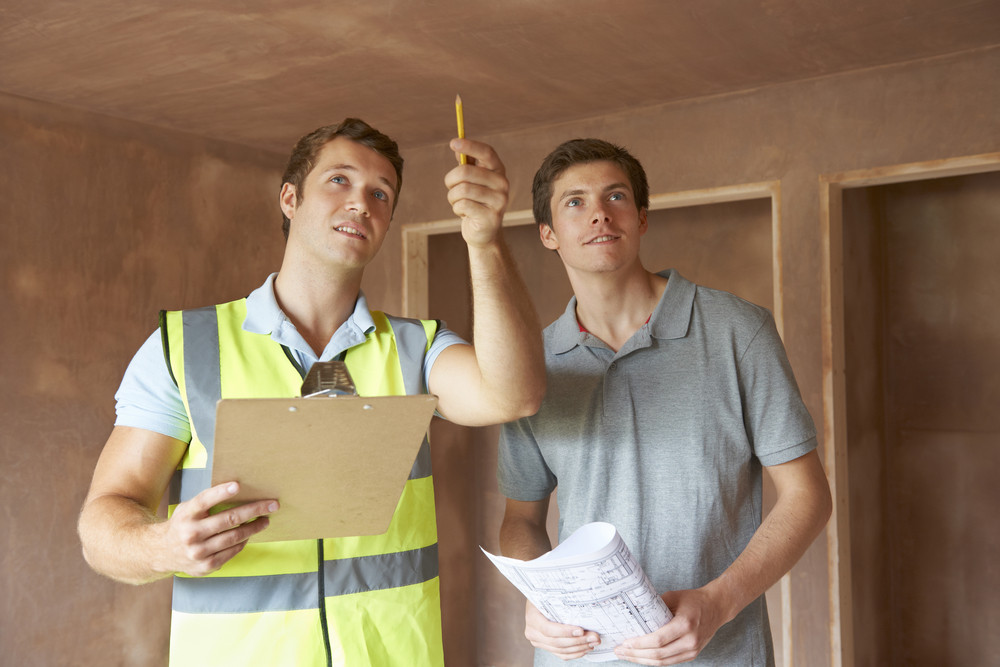 What Might Delay the Closing Process?
Unfortunately, there are a multitude of potential pitfalls during the closing process which have the potential to slow it down, including:
Low appraisal
Underwriter ordering a review of appraisal that does not match the first appraisal
Inaccuracies found in the buyer's credit report
More debt discovered in the buyer's latest credit report
New liens or judgments filed against the buyer or seller
Marital status change for buyer or seller
Required updated financial documents
Missing insurance information
Loan expirations
Significant changes to loan estimate fees
Accelerating the Closing Process
If you are in a hurry to get into your new home and want to speed along the closing process as much as you can, the following steps may help:
Resolve any issues with the title
Take care of any necessary home repairs
Communicate throughout the entire process
Buy the house with cash
Ultimately, you can only speed up the process so much because such a large amount of the timing depends on the speed of the lender, but that doesn't mean that you shouldn't do your part to move things along in a timely manner.
What Documents Are Needed for the Closing Process?
Start your home closing process off on the right foot by knowing what you need. Here is a list of the documents that will be required for you to close on your new home: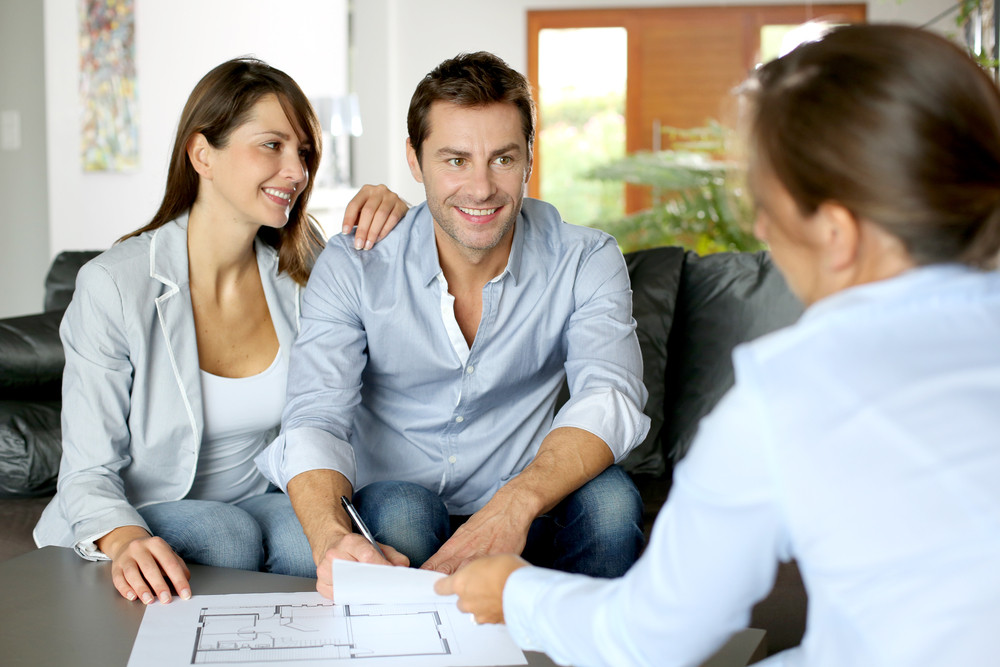 Earnest money deposit
Signed escrow instructions
Completed home inspection or inspection waiver
Final home walk-through
Deed of trust
Executed promissory note
Purchase agreement and addendums
Finished home appraisal of property
Mortgage company loan approval
Signatures on loan documents
By getting those items in order now, you'll save valuable time later in the closing process and be even closer to moving into your new home.
Buying Ormond Beach Real Estate
If you are ready to start the journey toward home ownership, don't go it alone. Ormond Beach real estate agent Mike Glisson can help you find your dream home, answer your questions along the way, and make the closing process as smooth as possible. Reach out to Mike today at (386) 795-6050 to learn more about the most beautiful homes available in the Ormond Beach area and schedule a viewing of your favorite.