Three Reasons Why You Need a Real Estate Agent When Selling Your Home
November 24th • 6 min read
Selling your own home can sound like an attractive idea. After all, you'll turn a higher net profit than you would have if you had to pay a real estate agent for his or her help. What's more, there are plenty of FSBO (for sale by owner) websites that allow you to list your home for sale and offer tips on how to successfully sell your home without professional help.
However, the truth is that selling a home is not nearly as easy as some FSBO advocates make it out to be. In the following article you will discover three of the most important reasons why you need a real estate agent to sell your home quickly and profitably.
Optimum Selling Price
Real estate agents are familiar with the local market. They know about overall demand, local neighborhoods, and how much money potential buyers are willing to pay for your house. They also know the best time to list a home for sale.
Additionally, real estate agents know how to maximize a home's appeal to potential customers. They can walk through the house and yard and give expert advice on what needs to be fixed, painted, tidied up, or taken down in order to attract potential buyers. A good real estate agent can also help you save money on repairs by letting you know which renovations won't offer the best return on investment.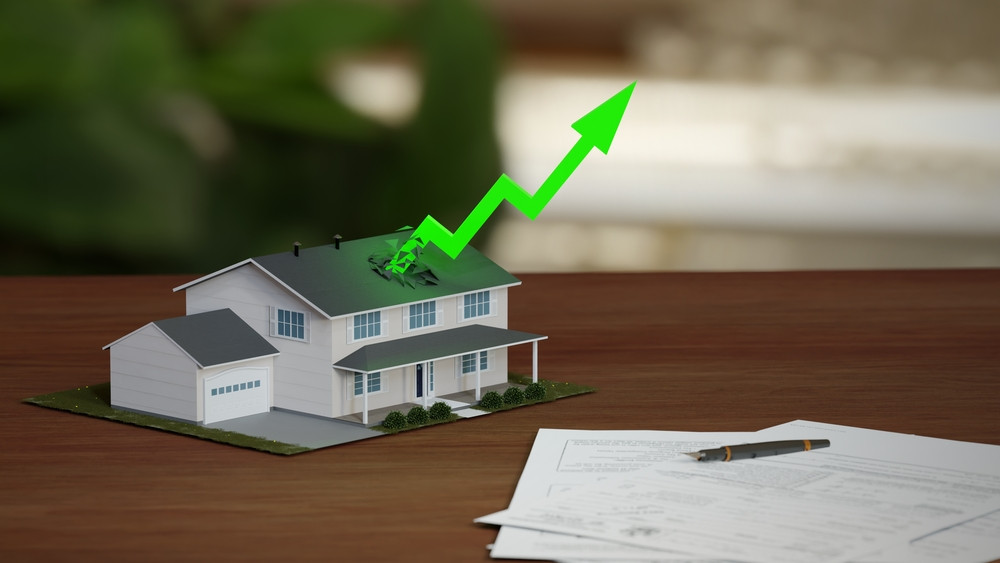 Furthermore, real estate agents can help you take attractive pictures of your home so it will generate interest online. This is extremely important. Individuals looking for homes for sale most likely sift through dozens of listings every single day. Yours won't stand out if you don't have clear photos that showcase your home in the best possible light.
Expedited Selling Process
There are several reasons why it often takes less time to sell a home with an agent than without one. First of all, real estate agents have access to the Multiple Listing Service (MLS), a database that advertises your home for sale to thousands of real estate agents in the local area. Many buyers hire a real estate agent to help find the perfect home, so having your home listed on the MLS is perhaps the most effective way to attract buyers.
Second, many real estate agents representing buyers don't like to work with homeowners directly. The reason for this is that there is a lot of paperwork involved in selling a home. As most homeowners have never sold a home without professional help, they often find it difficult to process the paperwork and complete the sale. This means a buyer's agent has to do extra work to complete the sale. Furthermore, a lot of homeowners selling their own homes either offer no commission or a low commission to buyer's agents. Some agents will attempt to negotiate a commission with the owner, especially if they have to do more than their fair share of the paperwork. However, many will simply exclude FSBO listings from consideration and focus on potential homes sold by professional agents.
Put simply, it's not easy to efficiently advertise your home for sale without professional help. What's more, selling a home on your own limits your pool of potential buyers, making it harder to sell a home quickly.
Saved Time and Hassle
Even those who do manage to sell a home on their own concede that there is a lot of work and stress involved. You'll need to make yourself available whenever a potential buyer wants to come over. You'll also need to be able to handle negative comments people make about your home's furniture, paint color, and overall set-up. Not all buyers are tactful; in fact, some are more than happy to find fault in order to bargain down the home's selling price. This can be difficult for a homeowner who has put a great deal of time, care, and money into his or her home.
You'll also need to know how to work with appraisers and buyer's agents. For instance, if a buyer calls in an appraiser and the appraiser prices your home at a lower cost than what you're willing to sell it for, you'll need to have a ready answer for potential buyers who may want a discount. If repairs are needed in your home and a buyer asks for a lower price based on the needed repairs, you'll need to research to see if the offer is fair. You won't have professional help to lean on if you aren't sure what to do about difficulties in the sale process.
Finding the Right Real Estate Agent
To get your money's worth when hiring a real estate agent, you'll need to choose one who is familiar with your local area and has a track record of selling homes quickly and for a good price. You'll also want to pick someone you feel comfortable working with.
Mike Glisson is one of the best-known real estate agents in the Ormond Beach area. His experience, knowledge of the real estate market, and friendly personality make it easy for any homeowner to successfully sell a home for a good price without undue delay. Former clients of all walks of life have given him rave reviews for going above and beyond in order to help homeowners sell their homes and enable aspiring home buyers find the house of their dreams. Get in touch at your convenience to learn more about Mike Glisson's services or to start the home-selling process.