The Home Selling Process Timeline
September 25th • 8 min read
Selling your home can seem like an overwhelming project, as there are many, often complex, steps, which require a lot of time, energy, and money to take care of-- from performing essential repairs on your home, to coming up with an appropriate asking price, to advertising your property listing, and more.
Without literally knowing the future, it cannot be known exactly how long the home selling process will take for your specific property, but we can still discuss the approximate home selling timeline, so, at the very least, you can take care of your responsibilities in the most timely and efficient manner to help the process along.
If you are starting out on the journey to sell your home, continue reading to learn about the action items that need to be on your list, roughly when you should start them, and how long they should take. You should also consider hiring a real estate agent with expertise in home selling, so that they can help you with every step of the process, which will undoubtedly improve the speed with which your home is ready to be sold.
Preparing Your Home For Sale
You have made the decision to sell your home, so it is time for the home selling process to begin! Starting the journey of selling your home begins preparation, and lot's of it! If your house is in top notch condition, it's possible that you may only need to do a deep cleaning to have it ready to be shown; however, many houses have years of wear and tear on them and will require some more complex repairs to get the house ready to be sold. We recommend starting this process at least six weeks before putting your home on the market.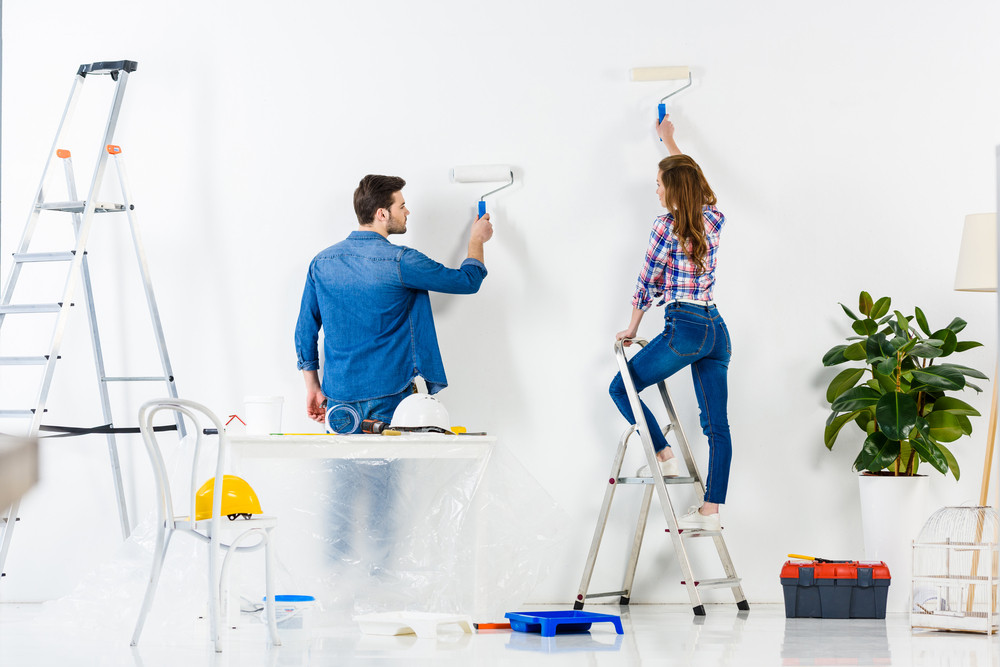 Depending on your timeline to sell, you may not have all the time in the world to attempt Do It Yourself options, and the hiring of professionals to tackle these jobs (like fixing broken pipes or repainting dirty walls) may be necessary to move things forward efficiently.
For a complete checklist of action items that you and your family can take to help maximize the efficiency and effectiveness of the sale of your home, be sure to check out our Home Seller Checklist!
At the same time as you are getting your house ready for the market (around six weeks prior to listing), you also need to start beginning your research with regard to the asking price that you will be looking for from a potential buyer, AND look into who you will want to use as your real estate agent.
Use online resources like Zillow to find houses similar to yours in your geographic area to help get an idea of an approximate price for your home, or hire an appraiser. Finding an experienced real estate agent around this same time is also crucial, as they will be able to help you with the listing process and the closing process after you find a buyer.
Listing Your Home on the Market
Now that your house is looking beautiful and is in good repair, it is time to officially put it up for sale. One of the first things we suggest doing at this time is take professional quality photos of virtually every square inch of the house and property to add to your listing. According to a recent study, home listings with professional photos sell around 32% more quickly than listings with low quality or no photos, so taking high resolution, attractive photos is really more of a requirement than a suggestion.
We would also suggest, that if at all possible, to actually start moving out of the house now (preferably prior to listing the house), so that it can remain as clean as pristine as possible for the upcoming home viewings that are sure to occur.
When the time comes to list your home on an online listing website, be sure to sit down with your agent and craft persuasive selling points and descriptions of the home and property to entice potential buyers.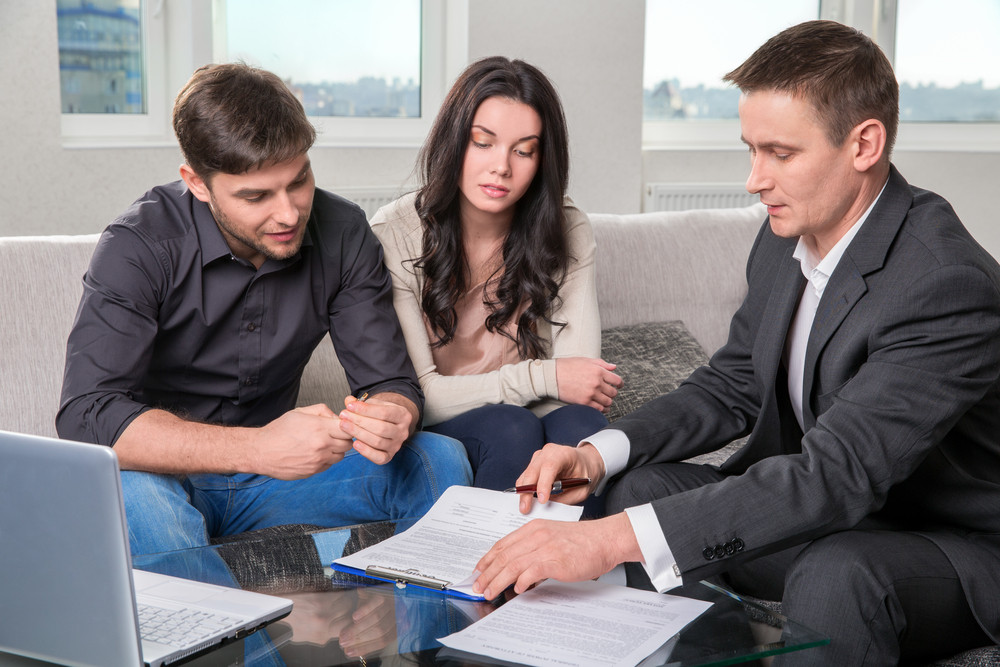 While certain homes receive an offer almost immediately, others can take weeks or even months. There are several factors that can impact how quickly your home will sell. These can include:
Asking price
Condition of house
Effectiveness of your marketing campaign
Availability for viewings
Geographic area
Communicate with your real estate agent regarding the best plan for selling your home quickly. Don't forget, selling quickly is advantageous for multiple reasons-- not only does it save time, but also because homes that remain on the market longer often wind up selling for less money.
Based on 2019 Zillow data, 70 days was the average amount of time that a home for sale in the US remained on the market prior to selling. Plan for a length at least that long, because it's always smarter to hope for the best while planning for the worst.
Closing the Sale
Whether it is within days, weeks, or months, when your listing yields a serious buyer, it is time to close the sale! Unfortunately, there is a lot of uncertainty with regard to time during this portion of the process too. If the buyer makes a cash offer, consider yourself lucky, because closing on a house with cash can be done in literally a few days or less. Though, the majority of the time, the buyer will need to secure financing before the sale becomes final. This will require multiple steps and third parties, which creates a closing process that often takes between 30-45 days.
During this period, many buyers will request a home and property inspection, and lenders will often ask for an appraisal. Issues arising from a poor inspection or surprising appraisal can push closing dates back even more. In the worst case scenario, the buyer is unable to secure financing at all, which will bring the seller right back to square one.
Selling Your Home in Ormond Beach
As you can see, selling your Ormond Beach home can be a time-consuming, drawn out process, so it is important to start early. In the right conditions, it's possible that your home can sell virtually overnight! To receive the most accurate idea of current market conditions that can determine how long your house might sit on the market, be sure to schedule an appointment with a local real estate agent today
While agents can't tell you exactly how fast your home will sell, they can give you an idea to help you time/plan your sale. And don't forget, hiring a skilled real estate agent with experience in the local area is sure to help your home sell more quickly as well.
When you're ready to sell your Ormond Beach home, make sure to call Mike Glisson at (386) 795-6050 or contact online. Mike Glisson is a local Floridian with 3 generations of Ormond Beachside family history, and he knows the area like the back of hand. Mike has the proven skills and experience to help your house sell as quickly as possible.