How to Challenge a Low Home Appraisal
April 6th • 6 min read
Signs of economic recovery have housing prices surging and homeowners looking to make moves. Whether you are looking to purchase a home, sell your property, or refinance an existing mortgage, property owners will have to undergo an appraisal.  Appraisals are performed by mortgage lenders to properly assess the value of a home.
In the unfortunate event that a mortgage lender returns a low home appraisal, there are a few different paths forward as well as a range of new challenges to overcome.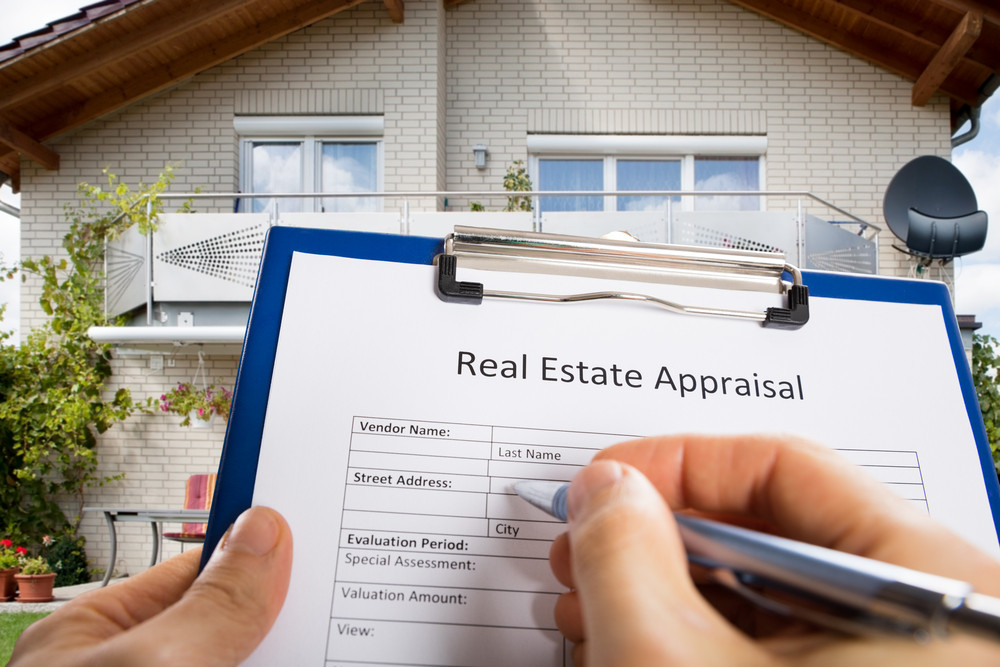 What Is A Home Appraisal
Before diving into our discussion on challenging a low appraisal, it is worth understanding exactly what a home appraisal is.
A home appraisal is the estimated value of a property as decided by the unbiased professional opinion of an appraiser. Appraisals are integral to the lending market as they determine whether a home is listed at its appropriate contract price.
Factors Weighed During Home Appraisal
Condition of Property
Location
Recent Comparable Sales
Square Footage of Home
Number of Bedrooms and Bathrooms
Property Zoning Figures
Housing Improvements Since Purchase
Personality of Home ("Uniqueness")
Consequences of a Low Home Appraisal
A low home appraisal can dramatically alter the complexion of a real estate deal. Not only does the low appraisal number change the value of the home, it potentially derails the entire sale.
According to a study published by Fannie Mae, low appraisal values impacted almost 10% of real estate deals in 2017, potentially delaying or altering contracts already made between buyer and seller.
Other impacts of a low home appraisal include:
Private Mortgage Insurance May Be Required
Availability of Cash-Out Refinancing
Access to Necessary Financing 
Changing Interest Rates Offered by Mortgage Lender
Homes with low appraisal figures can either be sold at a loss, appraised a second time, or the difference between appraisal and mortgage can be covered by the seller.
Now that we properly understand how common and potentially catastrophic a low home appraisal is, we can explore challenging a low appraisal together.
Disputing a Low Home Appraisal: 6 Steps For Success
First and foremost, when a low home appraisal arrives at your front door -- don't panic! A low appraisal happens roughly 8% to 10% of the time, and that figure translates to a significant number of homes.  With that being said, there is still work to be done.
Let's break down four key ways that you can fight back against a low home appraisal.
Acquire a Copy of Your Appraisal — Challenging a low appraisal requires understanding exactly what went into the decision. Acquire the paperwork used by the appraiser to accurately understand what your report stated. The Bureau of Consumer Financial Protection requires that your mortgage lender make this document available to you.

Review the Document For Errors — While appraisers are professionals who are specialized and trained for their job, they are also human and mistakes can happen. Assess your paperwork for any potential errors, paying particular attention to square footage calculation, neighborhood and school district classification, and any other areas where mistakes could have been made. While we hope that everyone is lucky enough to get a great appraisal, even the best appraisers can make a mistake.

Compare and Contrast Housing Comps — Checking comparable sales against the figures listed in the report. It is also possible to contest the specific houses used as comparables in the home appraisal. This is research that can be done by yourself or with the help of a professional. Utilize the internet and the major real estate platforms to track properties and housing comparisons.  A real estate agent with familiarity in the area may be particularly beneficial in this respect.

Provide Any Upgrades and Housing Improvements — Your appraiser may have missed an upgrade or potential housing feature that was installed onto your property. Whether your home appraiser was in a hurry or the improvement was simply overlooked, even the smallest of upgrades can add value to a home. Approach your appraiser with this information as well as a positive attitude and there may be hope for a change to your appraisal.  In doing so, it is possible to find places where the appraiser and new information are divorced from one another.

Perform Research With a Realtor — We could write a book on the benefits that a good realtor can offer their client. At a time when you are dealing with a low home appraisal, it might make sense to enlist the help of a local real estate agent to better prepare your appraisal rebuttal. From accessing local comparable sales to inspecting zoning issues, paperwork, or square footage accuracy, a realtor can provide plenty of substantial help throughout your efforts.

Submit a Request For a Second Appraisal — By this point in time, we should have a pretty clear grasp on why your home was appraised at a lower price than we expected. To try and turn the appraisal around, buyers and sellers can request a second home appraisal. The buyer can request another appraiser through their lender while the seller can hire a second appraiser out of pocket. If a second appraisal request is denied by their lender, buyers can also pay for a second appraisal out of pocket. It should be noted, appraisal challenges should be rooted in specific points of contention to help improve the odds of a change.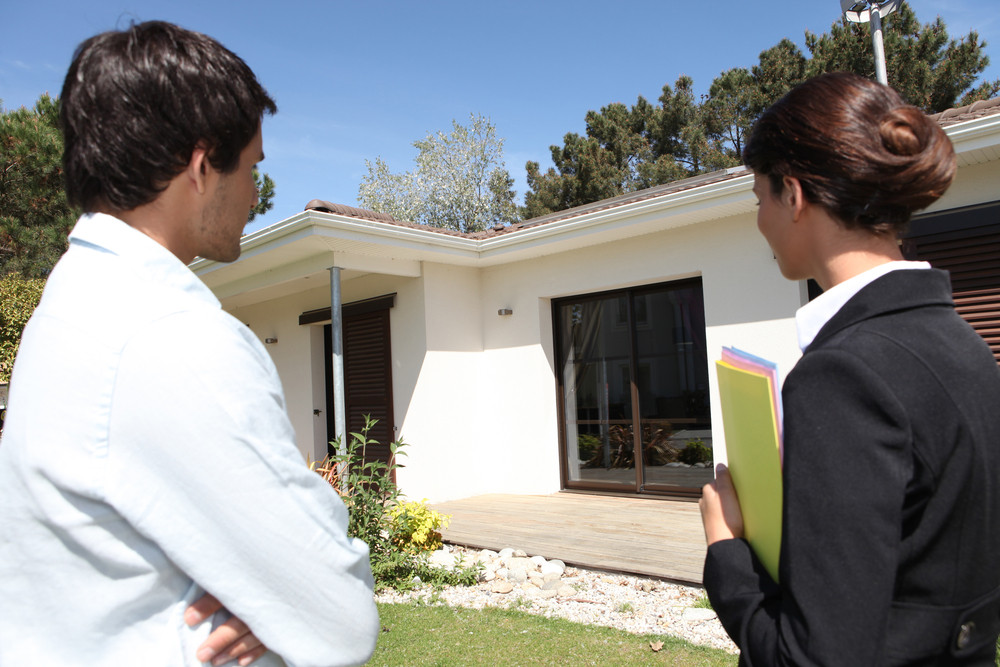 Ormond Beach Real Estate: Helping YOU on Your Housing Journey
Buying or selling a home can be a trying experience in the best of situations. Mike Glisson is a third-generation Native Floridian with family history throughout Ormond Beach. An experienced real estate agent, Mike is ready to help buyers and sellers on their housing journeys throughout Ormond Beach and the surrounding areas.