Why Do Home Deals Fall Apart?
January 9th • 5 min read
When you and your family are looking to purchase a new home, and you begin searching local online databases of houses available for sale, it is not uncommon to see some listings with the status "sale pending." And if your home search continues for weeks or months, it's entirely possible that you might see that same property remain on the market, and the "sale pending" designation disappear, with the listing returning to "active" status.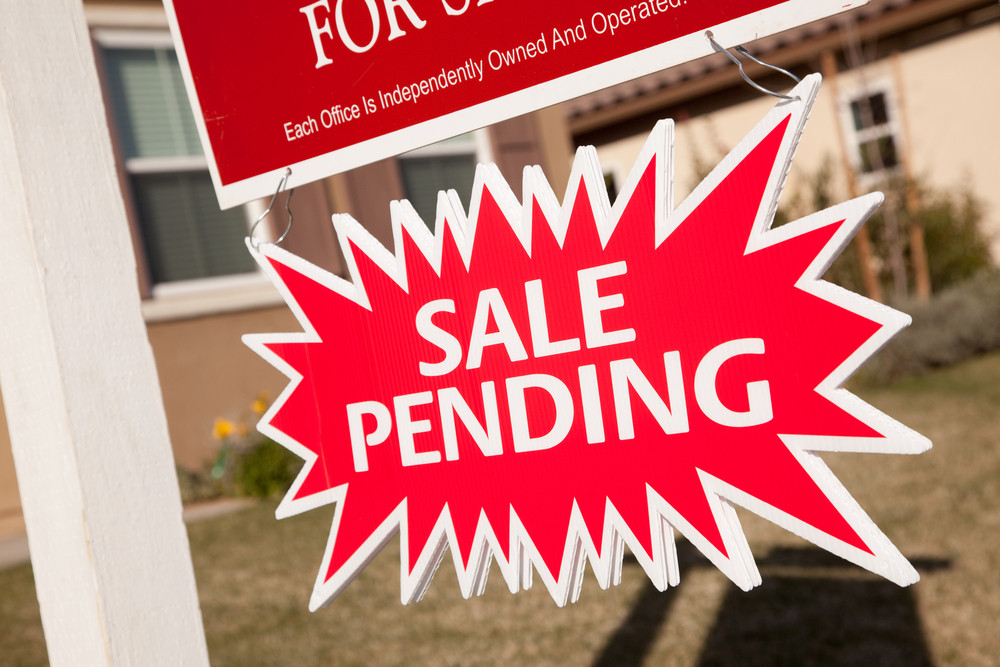 Why Home Deals Fall Apart
If that is the case, you might wonder what might have happened to spoil the deal, and believe it or not, there are actually a multitude of possibilities that could have occurred. Based on data provided by Trulia, in 2016, 3.9% of home sales failed for one reason or another, so while most home sales are completed successfully, there is still a chance that some might fail. Outlined below, we will take a look at a handful of the most common reasons why home deals fall apart.
Home Inspection Issues
A major part of the home buying process is a home/property inspection ordered by the prospective buyer, to verify that the home is in good enough condition for purchase. An inspection contingency, which is also known as a due diligence contingency, allows the buyer the ability to have the home inspected within an agreed upon time period.
This contingency protects the potential buyer, who will be allowed to cancel the contract or negotiate repairs based on the results of the home inspection. This process might also allow the buyer to renegotiate the price of the home as well.
Low Appraisal
When dealing with seller's markets in areas of scarce housing inventories, it is not uncommon for buyer bidding wars to raise home prices beyond the value of the home. This occasionally can cause financing problems when the pre-closing appraisal report is completed.
The prospective buyer's lender will not finance a house for greater than the appraisal amount, which means the buyer will be required to pay the difference in cash. Other options might include the seller lowering their price, or perhaps the buyer might just walk away.
Financing Mishaps
One of the main reasons why home deals fall apart is that the buyer's financing doesn't work out. Often, if a potential buyer has been pre-approved for a loan, any change in their status (including: change in employment, a new credit issue, increasing debts, or a change in the guidelines of the lender) can lead to the lender canceling the financing.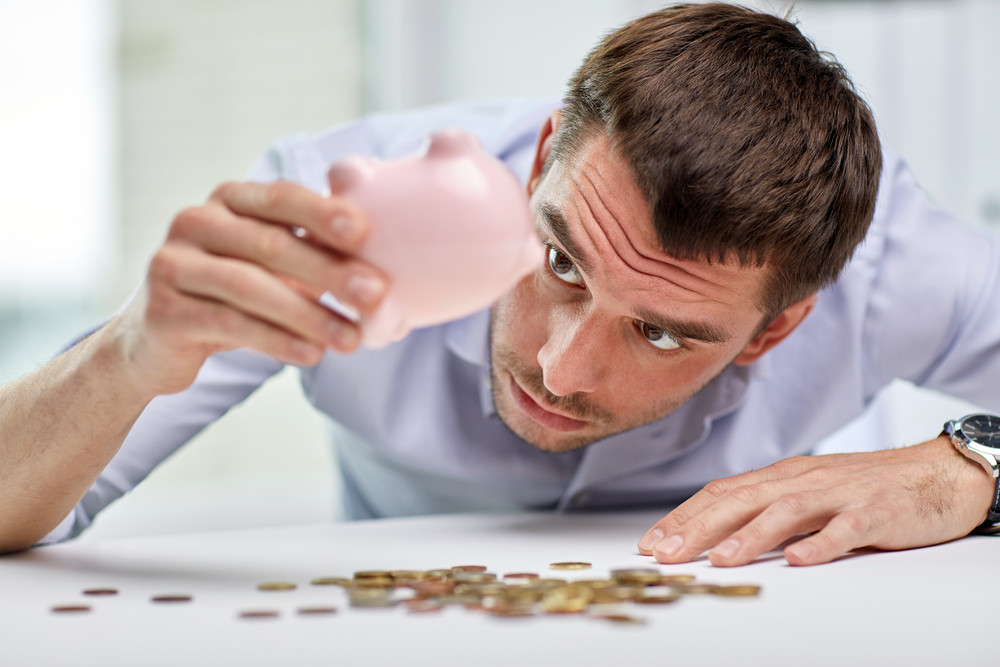 Buyer's Remorse
The purchase of a home is one of the biggest decisions a person/family will ever make, and there are moments where prospective buyers will submit an offer, but later change their mind and retract it. In this case, the buyer will traditionally cancel their offer, making use of a contingency or loophole to get out of the deal.
Don't forget that nearly half of all home buyers are first-time buyers. When presented with such a huge financial decision, it is not unheard of for these new buyers to get cold feet and back out of the agreement.
Issues with Property Title
Before closing on a home, the buyer's lender will verify that there are no liens on the property due to unpaid debts or other outstanding financial responsibilities. If these title-related problems are major, they can severely lengthen the closing process, or cause a deal to fall apart completely.
Buyer Home Sale Issues
In situations where the buyer cannot buy a new home until after they sell their current home, they will submit what is referred to as a home sale contingency. This will allow them to retract their offer if their current house isn't sold within a specified amount of time. This often will not ruin the deal, but it is certainly possible that this home sale contingency can draw out the purchase timeline for quite a while.
Ormond Beach Real Estate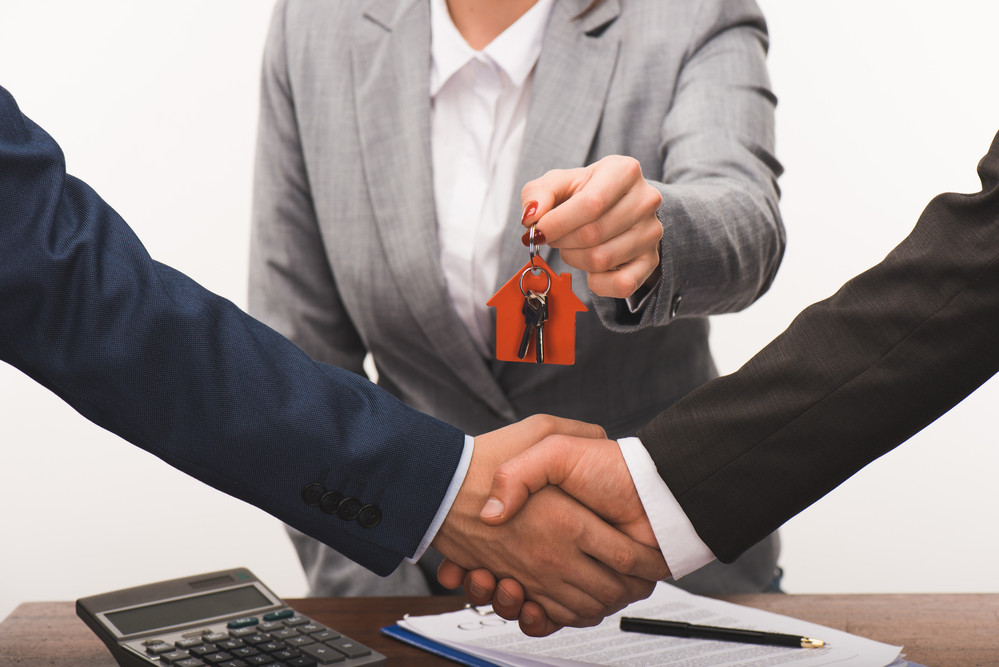 Buying and selling homes are complicated processes with tons of potential pitfalls along the way that can make the process even more burdensome. Making use of an experienced, knowledgeable real estate agent can make all the difference between a home sale going smoothly, and months of headaches. If you are looking to buy or sell a home in the Ormond Beach, Florida area, let Mike Glisson be your 1st call in real estate. Schedule an appointment today at (386) 795-6050.